Hello! So this is Gentri, from Gentri Lee and she has become one of my favorite bloggers! And this is such an awesome post she has done for me!
Hello lovely readers! My name is
Gentri
and I am the blogger behind
Gentri Lee
(obvi). I am here today to show you a few unique ways to wear accessories. Lets take those everyday accessories and make them new again!
First, I love long necklaces. One way I like to wear them is

dripping down my back

, just like Chanel did in the 20's.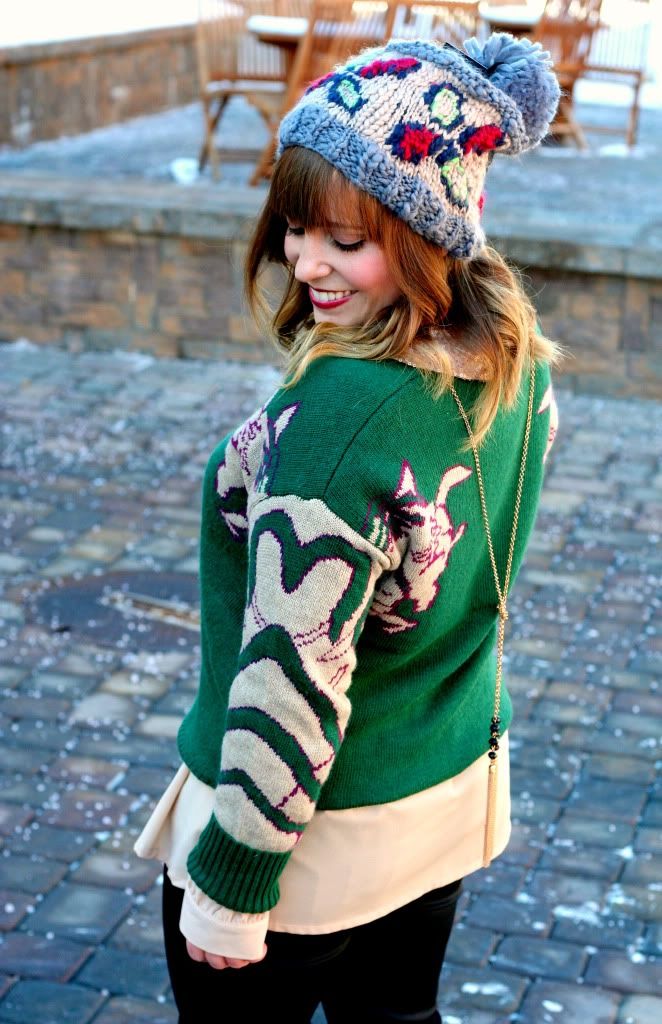 Next, I love a great bow. But sometimes they can feel juvenile. So I love taking some menswear inspiration and clipping those little hair bows under my collar.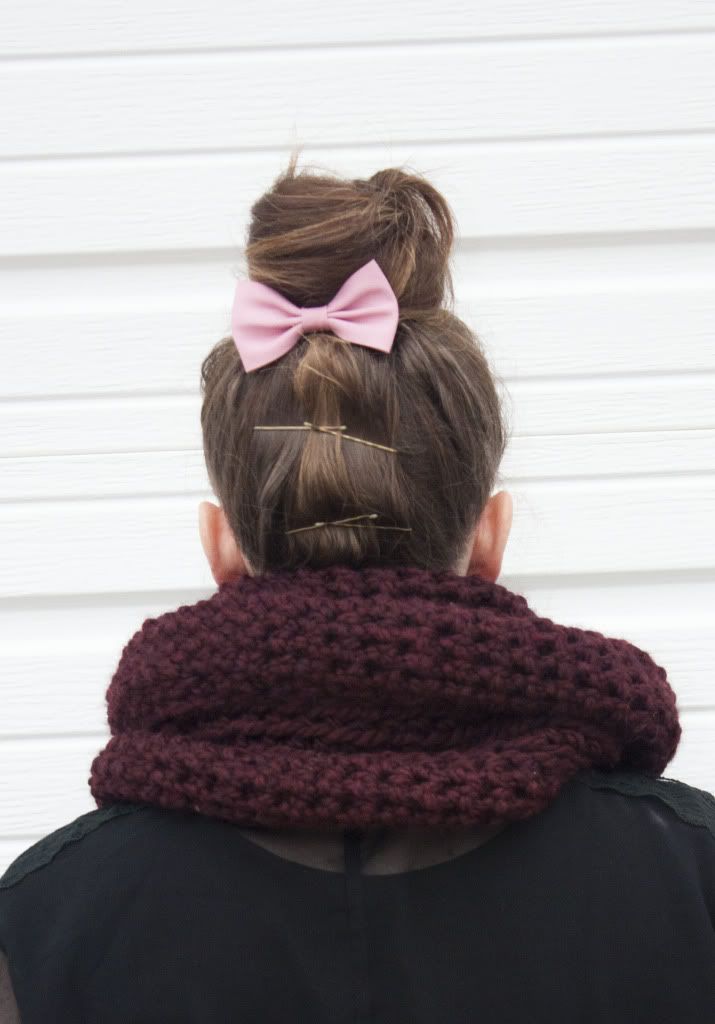 One of my favorite accessories is a square silk scarf, and my favorite way to wear it is tied on my head like a turban. You can see how I do that HERE.
We've all got those floral stretchy headbands lying around, but I don't love the way they look on my head. So naturally, I decided to stick them under my collar. Added that pop to the outfit that I needed.
If you go to almost any vintage store, you're sure to find some old fashioned lace collars. I loved the way it took this winter-y dress and made it light enough for warmer weather.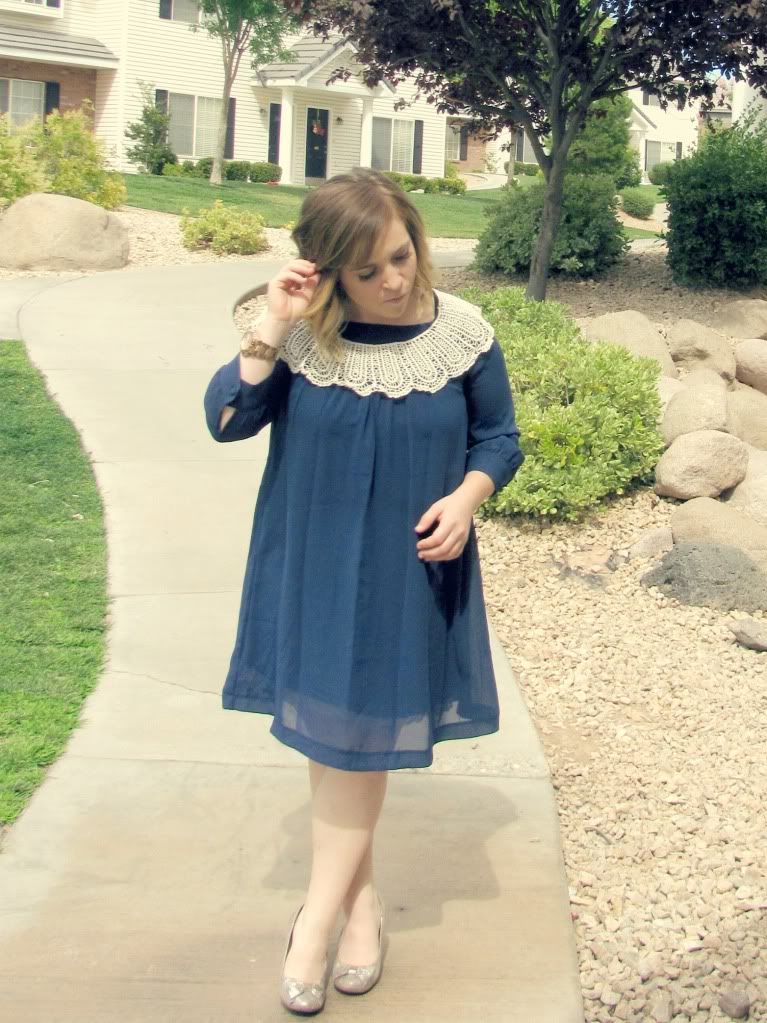 Lastly, I love a good funky sock, but no one really sees my socks. So

I added them

to some cropped pants + some ankle booties for a fun pop to the outfit.
I'd love to know if you try any of these! They're just a few ways I like to mix up my accessories!
I also love making new blog friends, so please stop by my blog sometime and introduce yourself!